E-Business and
E-Marketing
E-business is the abbreviation of "electronic business". It covers all forms of digital information and communication technologies used to support or make sales processes more efficient, both in the preparation, negotiation and implementation phases.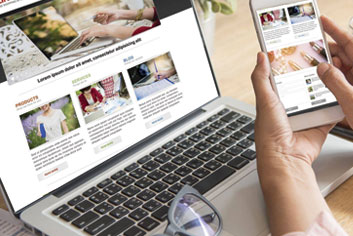 The electronic sale of products and services on appropriate platforms, for example via online stores.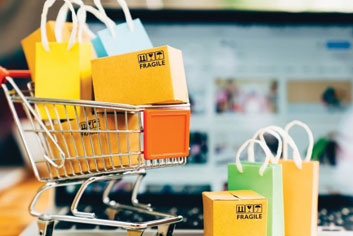 E-commerce via digital networks as a link between customers and suppliers of products and services.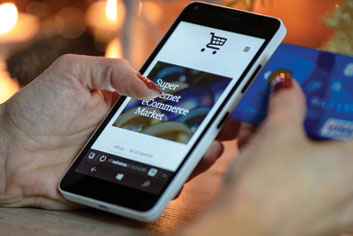 Electronic business cooperation links individual companies' services and creates a virtual company with a joint transaction offer.
The main benefits of starting
an online business

An online offer provides an overview of a large amount of information.

An online offer provides a certain database of on-demand information.

An online offer brings together supplier and customer inquiries more efficiently.

An online offer makes a company more efficient when it comes to transactions.

An online offer allows different suppliers to better link their range of services together.

An online offer improves communication between different customers.
Internet economy and
online businesses
The scope of e-business is determined by the possibilities of the modern online economy. This is the area of electronic data networks used for the development of information, communication, and transaction processes on various platforms. For instance, tools such as PIM which are provided by platforms like Goaland are essential to the development of any company.
Since the beginning of the 1990s, progressive digitization has not only led to structural changes in society but also in the economy, the focus of which has gradually shifted to the information sector. The systematic use of technology to collect and use information has established an "information economy", in which competitiveness is achieved through superior knowledge.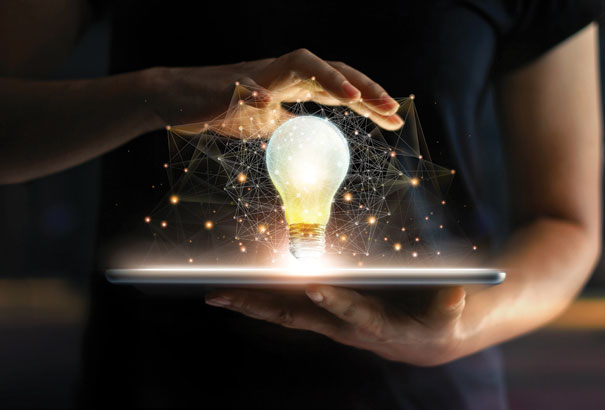 The main web marketing
categories

It consists of analyzing expectations and demands on the Internet and establishing or setting up a watch or a good positioning,

Your platform's performance is examined through the analysis of its visibility and the traffic and sales it generates.

Through the redesign of your platform and the creation of a community and an emailing campaign.
What's the main challenge
of web marketing?
It's all about getting traffic, i.e. visitors in the first place. These visitors will become prospects and could later become loyal customers or fans. More on unternehmensberatungmarketing.de.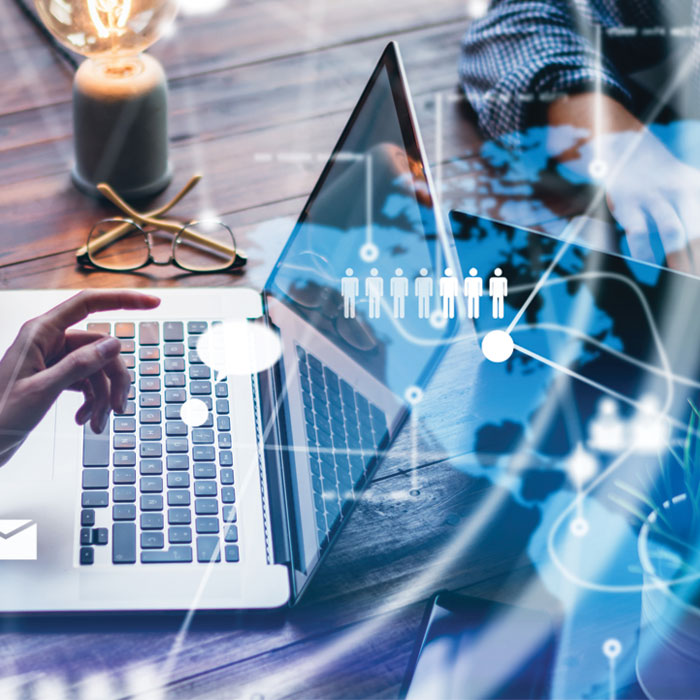 Broadening your customer
base is key
These fans who, in turn, could recommend you to other potential prospects. They thus ensure the growth of your turnover and your advertising campaign.
The most conventinal
webmarketing tools
The field of web marketing is really huge! However, we can easily identify a couple of web marketing and media categories…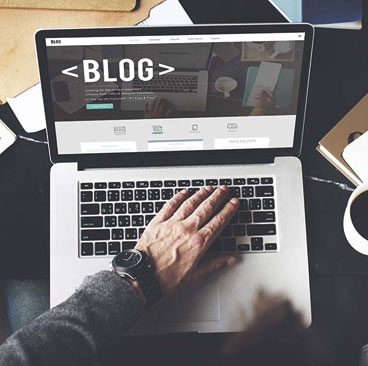 Deciding to invest in creating a blog for your company is a good way to improve your entire marketing strategy.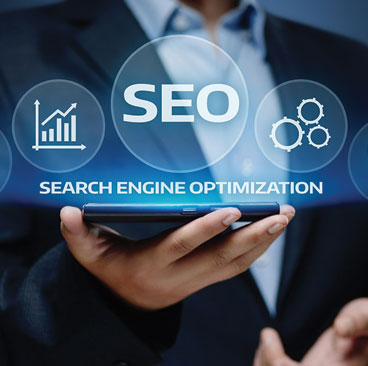 Search Engine Optimization
SEO is composed of a set of techniques whose goal is to increase your visibility on the main search engines.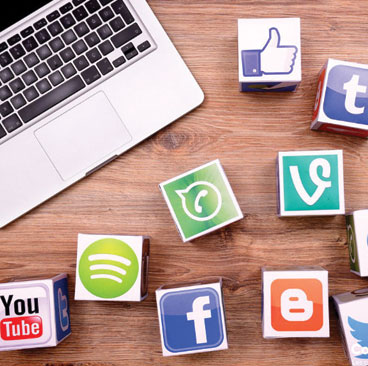 Social media platforms are an efficient way of increasing the number of people interested in your business and products.
Free web marketing tools you
should be familiar with
To implement an effective web marketing strategy, there are free tools that you can use for your results to meet your expectations…
Easy to implement web
marketing tools
Google Analytics is a free tool from Google that's designed to allow you to analyze the various visits to your website. Google Keyword Planner, as its name indicates, is designed to help you find the most popular keywords in your industry. It will therefore be easier for you to integrate them on your website or in your articles for a better SEO. As for Google My Business, it allows you to locate your business on Google Maps and Google web. Internet users will be able to find you more easily, this tool will also improve your SEO…